The invention of vaccinations is often regarded as one of the greatest breakthroughs in modern medicine. Vaccinations currently prevent 2-3 million deaths a year, and this figure could increase to a further 1.5 million if global coverage of vaccinations improves.
However, the anti-vaccination movement has been growing in recent years, leading the World Health Organization (WHO) to list it as one of the top 10 potential threats to global health in 2019. This now places vaccine hesitancy amongst other well-known threats to health, such as air pollution and Ebola.
The dangerous implications of this growing hesitancy towards vaccines can be clearly seen in the Philippines. Last month over 8,000 people were infected during an outbreak of the highly contagious measles virus. More than 130 of these died, and sadly many of them were children.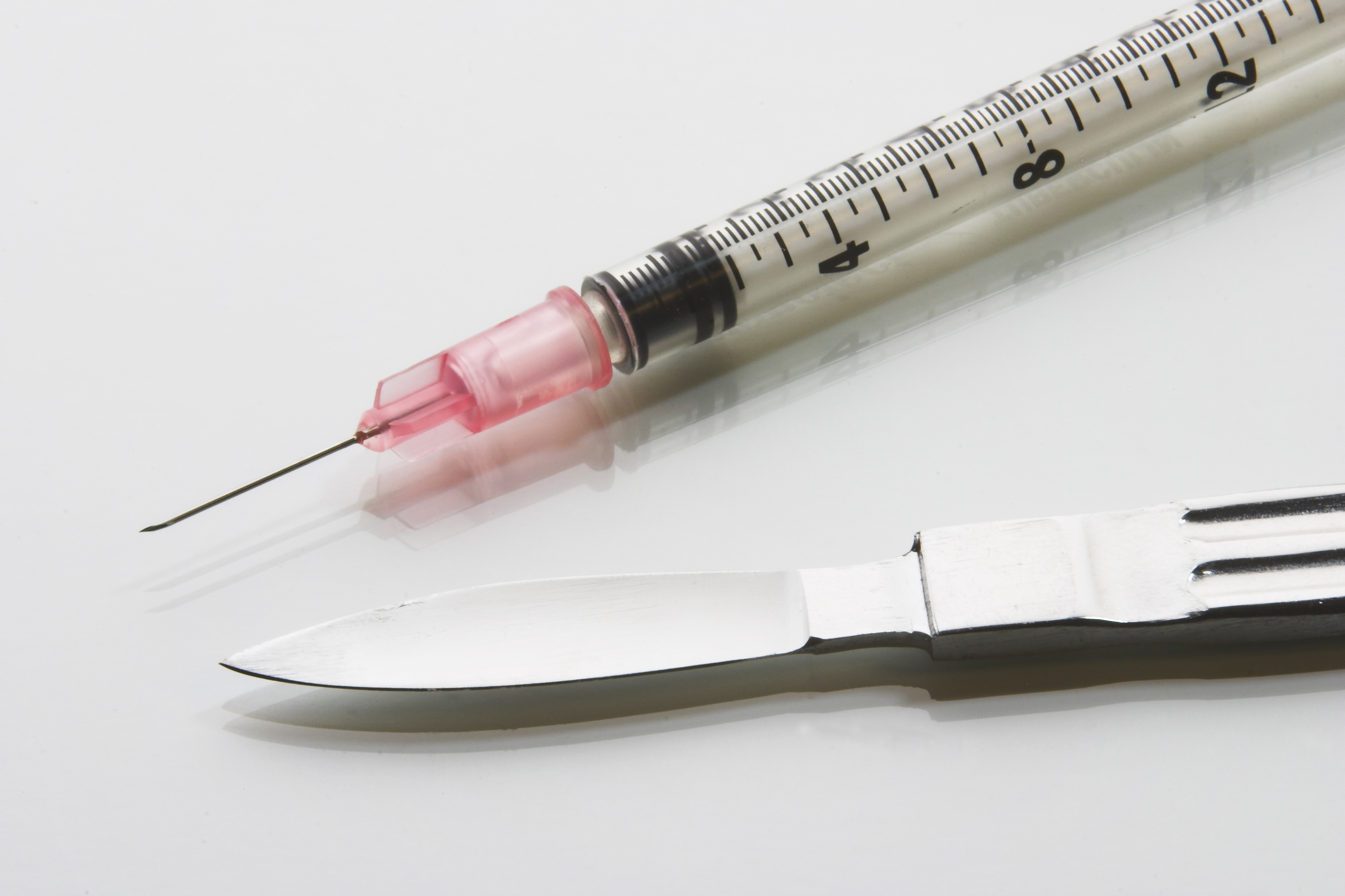 This measles outbreak arose in response to complications related to Dengvaxia, a new dengue vaccination. Developed by a French drugs manufacturer, the vaccine reportedly offered protection against the potentially fatal mosquito-borne disease, Dengue Fever. In an attempt to mitigate the disease, Philippine authorities provided over 800,000 children with the vaccination in 2016. However, a year later it was revealed that this vaccination could potentially worsen the deadly disease in those who had not previously been exposed to the virus. This side effect unfortunately resulted in 14 deaths.
The immense effect that this scare has had on the country is highlighted by the rapidly decreasing immunisation rate, falling from 75% in 2016 to just 60% in 2017. This rapid decline makes potentially fatal outbreaks of otherwise preventable diseases ever more likely.
Unfortunately the Philippines is not the only country to experience the negative implications of the anti-vaccination movement first hand. It was recently reported that there has been a measles outbreak in Hackney, London. As a result local parents are being urged to ensure that their children's vaccinations are up to date.
The increasing frequency of these outbreaks across the world highlights the negative impact that the anti-vaccination movement is having on a global scale. Unfortunately more and more lives will be put at risk if vaccine hesitancy continues to grow at its current rate.
If you are interested in learning more about protecting yourself in the event of an outbreak, then take a look at our infection prevention and control course.