Antibiotic resistance is a massively high-profile issue. I know I can't visit the doctor without seeing signs telling me that antibiotics can't cure all ills and that over prescribing is bad. The total breakdown of antibiotic efficacy is a real concern - there is even a European Antibiotic Awareness Day (18th November) aimed at raising the profile of responsible use.
Over-prescribing is generally accepted as one of the most important factors behind antimicrobial resistance. But until now, there have been no studies into the possible side-effects of the practice.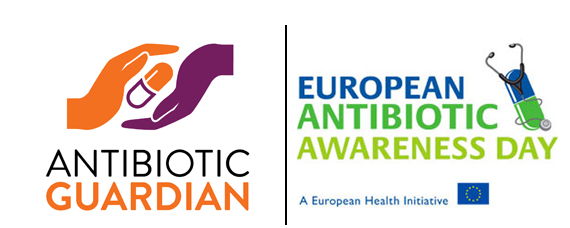 If something isn't done to address antibiotic resistance, a recent Government report predicts that 10 million people could die every year by 2050 from drug resistant infections.
The NHS has issued clear guidance and policies to lower unnecessary antibiotic prescriptions.
The argument for this course of action seems clear – however, there has not yet been any investigation to assess whether reduced prescribing could have unintended consequences, such as increased incidence of serious infections.
Researchers at Imperial College will be analysing data from hospital admissions and GP appointments, as well as mortality data to detect and possible unintended negative impact of lowering antibiotic use. They will be able to track whether the complications of simple infections – such as pneumonia from a chest infection or kidney complications from a bladder infection – rise due to reduced antibiotic prescribing.
According to Professor Mike Sharland, chair of the Government's advisory committee on Antimicrobial Resistance and Healthcare Associated Infection – "It is clearly vital that any policy initiative that is focussing on reducing inappropriate antibiotic prescribing also puts into place a detailed process to monitor for any very unlikely potential impact on clinical outcomes. This imperial-led project will be vital in ensuring any potential negative impact of national antibiotic prescribing policies can be identified, and prevented."
Read more [here]