NHS Digital has just published the results of its latest survey on the mental health of children and young people in England – the first since 2004.
The latest survey was the first to provide findings on the prevalence of mental health disorders in 2 to 4 year olds. It was also the first to span the transition into adulthood by covering 17 to 19 year olds, providing a more complete picture of how mental health conditions may develop.
The 2017 report was based on a survey of over 9,000 people and revealed a concerning increase in the prevalence of mental illness in children and young people. It showed that approximately 1 in 9 children aged between 5 and 15 years had been classed as having a mental disorder. This is up from 1 in 10 in the 2004 survey.
Social media has been cited as a key cause of this growth in mental health disorders in people aged 19 and below. This reflects statistics that show that 87% of 11 to 19 year olds with a mental illness use social media every day compared with 78% of those without.
Those who were classed as having a mental health disorder were also found to spend more time on social media each day – with 29% reportedly spending more than four hours on social media each day. This is compared to just 12% of daily users without a disorder.
In addition, young people with mental disorders were found to be more likely to compare themselves to others on social media. This can result in their moods being dependent on the number of 'likes' that their posts receive online.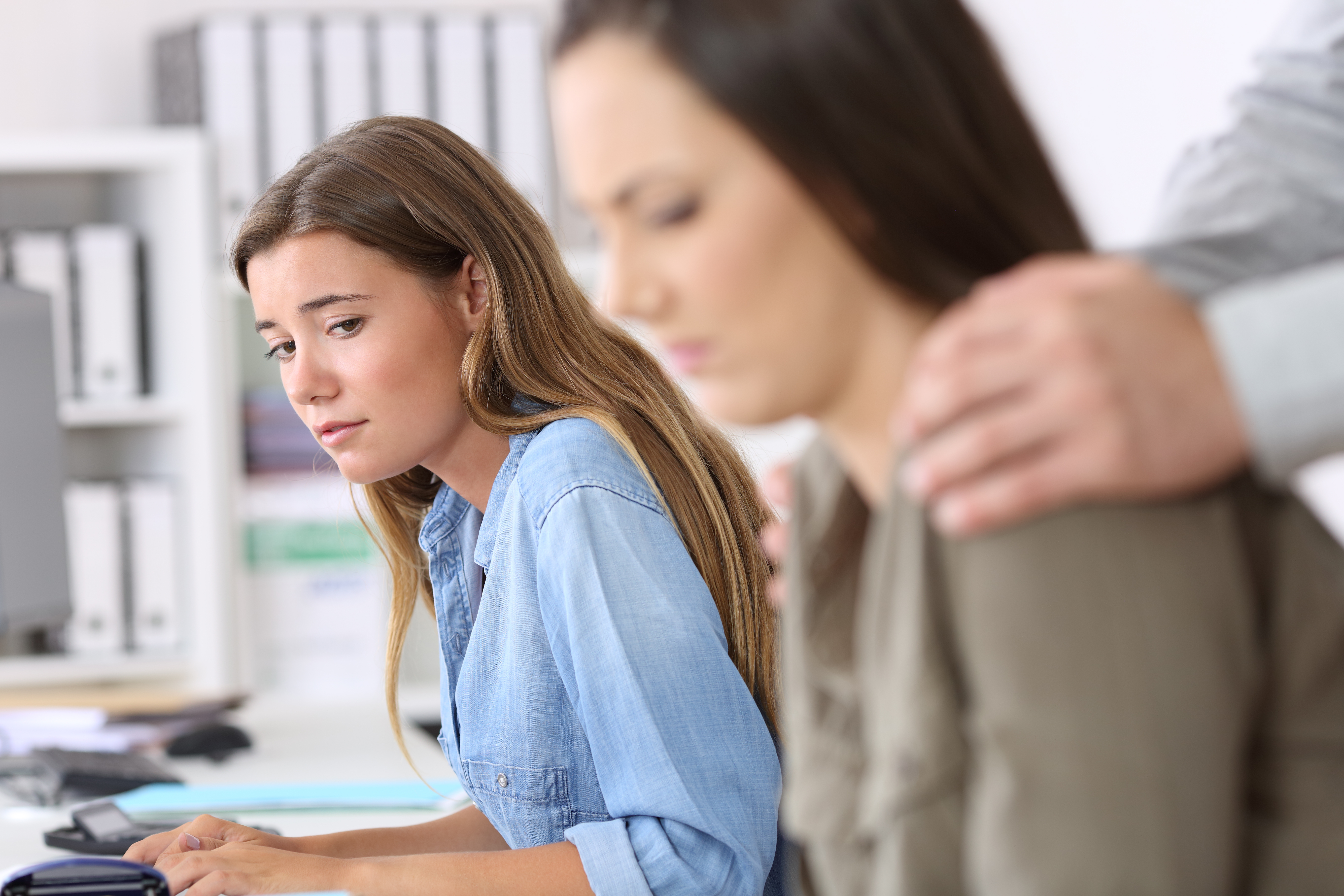 The increased amount of time that young people with a mental illness typically spend on social media also coincides with another possible cause of mental health issues – cyberbullying.
The latest NHS report found that a shocking 42% of 11 to 19 year olds with a mental disorder had been the victims of cyber bullying over the past year. This is more than double the percentage of those without a mental illness.
However, it must be remembered that the link between mental health problems and social media is not as clear-cut as it may seem.
Young people with mental health problems may typically spend more time on social media because it provides them with comfort and support. In this way, social media can perhaps aid those who may be struggling with their mental health.
With the NHS report clearly outlining an increase in the incidence of mental health disorders in young people, the question becomes 'what can be done about it?'
Currently around £700 million is spent on child and adolescent mental health services and eating disorder support. This is 15-times less than the amount spent on mental health services for adults.
However, last month Chancellor Philip Hammond announced plans to tackle this. He explained that of the extra £20 billion that the NHS is set to receive by 2021, 10% will be spent on improving mental health services.
In addition to this increased spending, a new four-week target access to child and adolescent mental health services is going to be piloted soon. NHS England has promised that this will help a further 70,000 children access mental health support over the coming years.
If you would like to learn more about mental health and wellbeing in children and young adults, and increase your ability to help those who may be struggling, then why not take our Certificate in Mental Health & Wellbeing in Children and Young Adults. We are currently offering it at half price for Black Friday and Cyber Monday.