Today's news that the AstraZeneca/Oxford Covid-19 vaccine trial has been paused because a participant fell ill will polarise opinion.
Some will see it as another manifestation of the evils of vaccines. Some will be disappointed that a promising treatment may face an extra delay. Others, like myself, will see it as an encouraging indicator that safeguards are continuing to work as they should even during the current pandemic.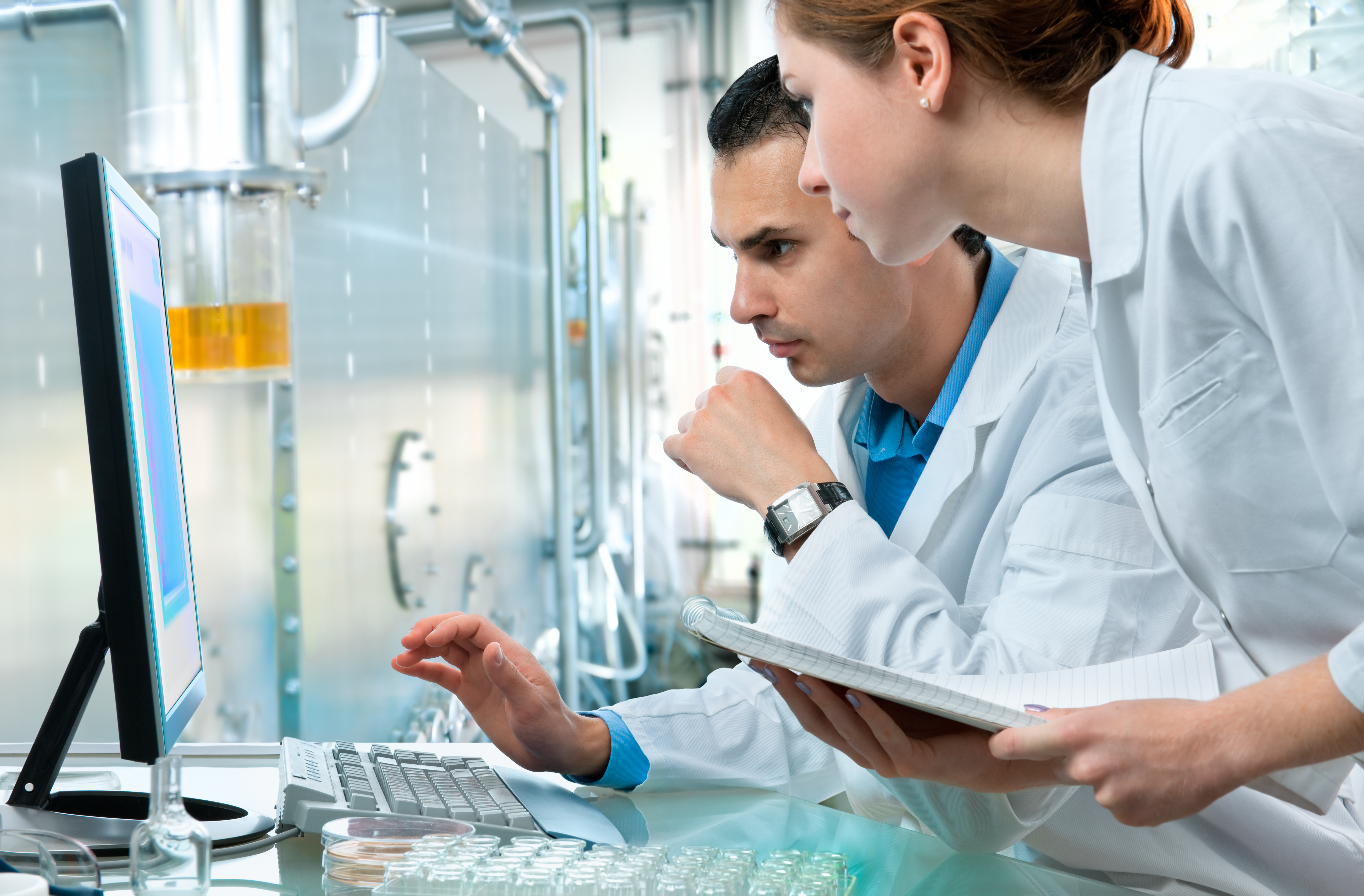 The UK press has really got behind the vaccine trial, and why not – a home-grown treatment from Britain's plucky and resourceful scientific community.
Never mind that phase 3 testing is occurring in the US, Brazil and South Africa, as well as the UK. According to the WHO, there are around 180 candidate Covid-19 vaccines in development though this one could be the first to market judging by the stage of trials.
There is a real risk that the press will now turn and blow this incident out of proportion – there's no news like bad news after all!
News coverage has been relatively low-key so far though the subtleties of cause and effect related to SUSARs has eluded most reporters so far. You can't describe something as a "side-effect" of the vaccine and then explain that there is not necessarily any causal link.
I'm certainly not playing down the severity of the condition the participant has developed. Early reports suggest the participant has Transverse myelitis – an unpleasant and often aggressive relative of Multiple Sclerosis. I should know as I was diagnosed with it a few years ago.
It's just that modern drug trials have built-in procedures and safeguards to do two key things –
1. Keep the risk to patient to a minimum
2. Capture and act appropriately when something may have gone wrong.
Pharmacovigilance is the process of detecting all adverse events and drug reactions in trials and in launched drugs – if you'd like to know more, I presented a webinar on the subject a few weeks ago – click [here] to watch it on YouTube, or better still, buy one of our online courses on the subject - click [here] to see our courses!
The MHRA will make a decision on re-starting the trial but this could only be a few days away. A sensible precaution, especially given the potential importance of the drug.
Remember, it was drugs like thalidomide that prompted the development of the rules drug research follows today. Good Clinical Practice (GCP) and Pharmacovigilance rules are what have given us the arsenal of relatively safe and effective medicines we have today.
But processes need to be followed!