It is no secret that advances in technology and the advent of social media have impacted almost every aspect of our lives - and are continuing to do so. However, what is less well-known is the potential impact – both good and bad – that social media can have on clinical trials.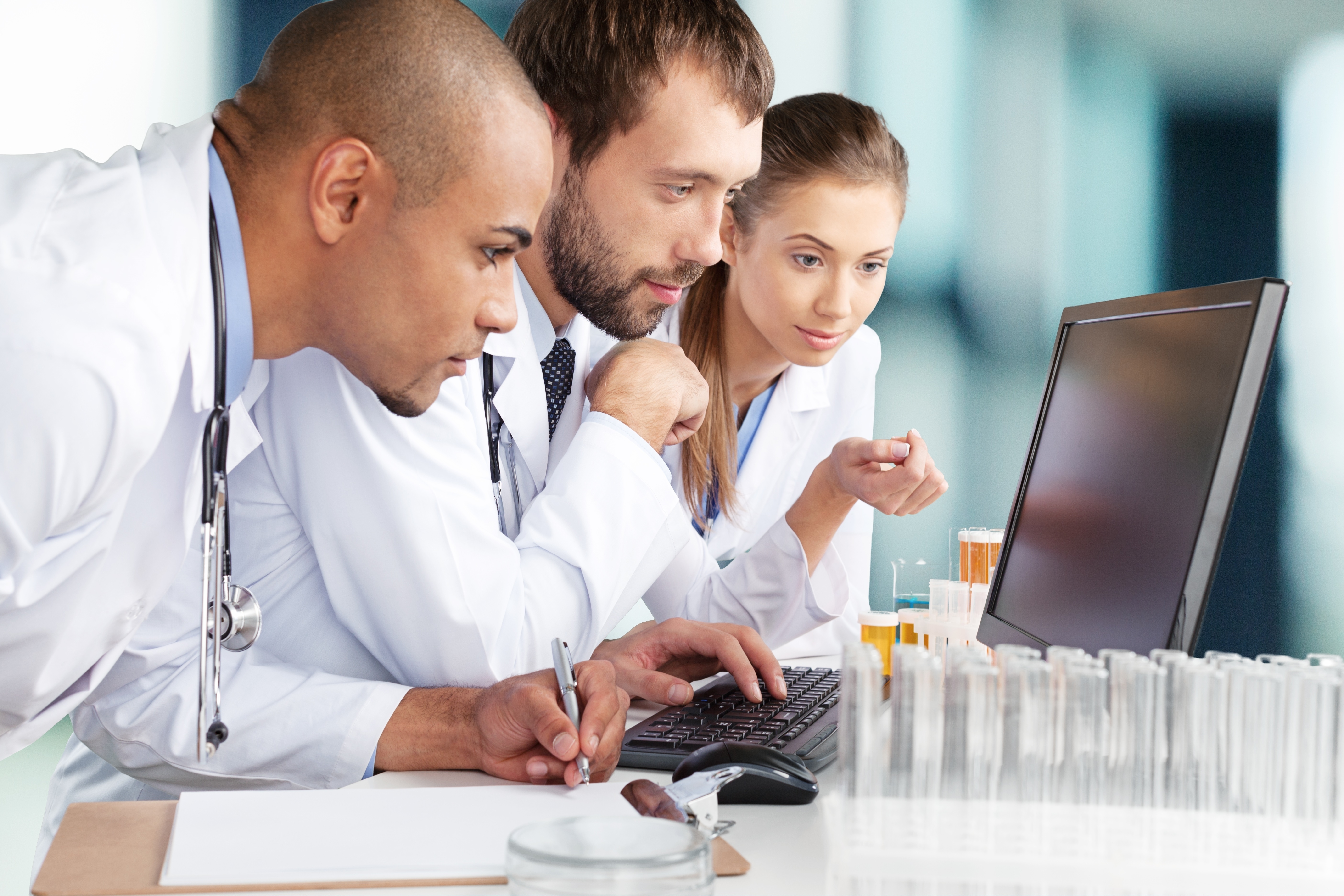 Recruitment
Around 6,000 clinical trials are recruiting participants across the globe at any given moment. However, statistics show that a shocking 80% of these will fail to meet enrolment timelines. Furthermore, 15 to 20% of sites will never enrol a single patient.
However, poor patient enrolment is not necessarily due to a lack of willing participants. Many patients have said that they struggle to hear about clinical trials, particularly if their doctor is not participating in them.
This is where technology and social media comes in.
With the introduction of websites solely focused on clinical studies, such as www.clinicaltrials.gov, it is far easier for individuals to find out about trials that are currently recruiting.
This makes it easier for investigators to recruit participants on time. It also makes it easier for patients to sign up to trials that may be relevant to them.
The increasing use of popular social platforms, such as Facebook, can also provide a boost to trial recruitment. Investigators can create ads and use sophisticated targeting methods to ensure they are seen by people who are likely to want to participate.
Empowerment
Another potential way that social media can benefit clinical trials is through empowering participants. Group pages and communal discussions give people a platform through which they can connect with others who have their disease and share symptoms and experiences.
This can enable people to make more informed decisions about their health care and their participation in clinical trials. It can even motivate patients to unite with others and launch their own clinical trials.
However, this increased sense of empowerment does have a negative side. While technological advancements may promise easier recruitment, they also risk increasing drop-out rates.
As patients have access to more information on a wider range of trials, they may be tempted to shop around, looking for trials that they feel would be less of a burden for them than the one in which they are currently enrolled. Some clinical trials may now be doomed to fail from the beginning.
Loss of Study Integrity
The empowerment may have another knock-on effect; exacerbating the discrepancy between participants' personal goals and the goals of the researchers. The growing use of online discussion platforms can make this particularly apparent. It opens up the possibility of participants comparing experiences and deducing whether or not they are in the control group of a study. This could be particularly distressing for patients whose last hopes of survival or a cure ride on an experimental treatment.
Online discussions of symptoms and side-effects experienced within a clinical trial can also have harmful implications on the results of a study. Participants reading about others' experiences may become convinced that they share the same symptoms. The subsequent reporting of adverse experiences can be distorted, with dramatic consequences on the results of a clinical trial, even leading it to be cut short in some cases.
All of these points highlight the impact that technology, and in particular social media, are beginning to have on clinical trials. While there certainly appears to be some benefits to these advancements, this discussion serves to highlight that they should be used with caution.
If you work in the clinical research sector and are looking to get involved in the conduction of a trial why not take a look at our range of GCP courses to ensure that your training is up-to-date.