Blockchain could revolutionise recruitment to clinical trials.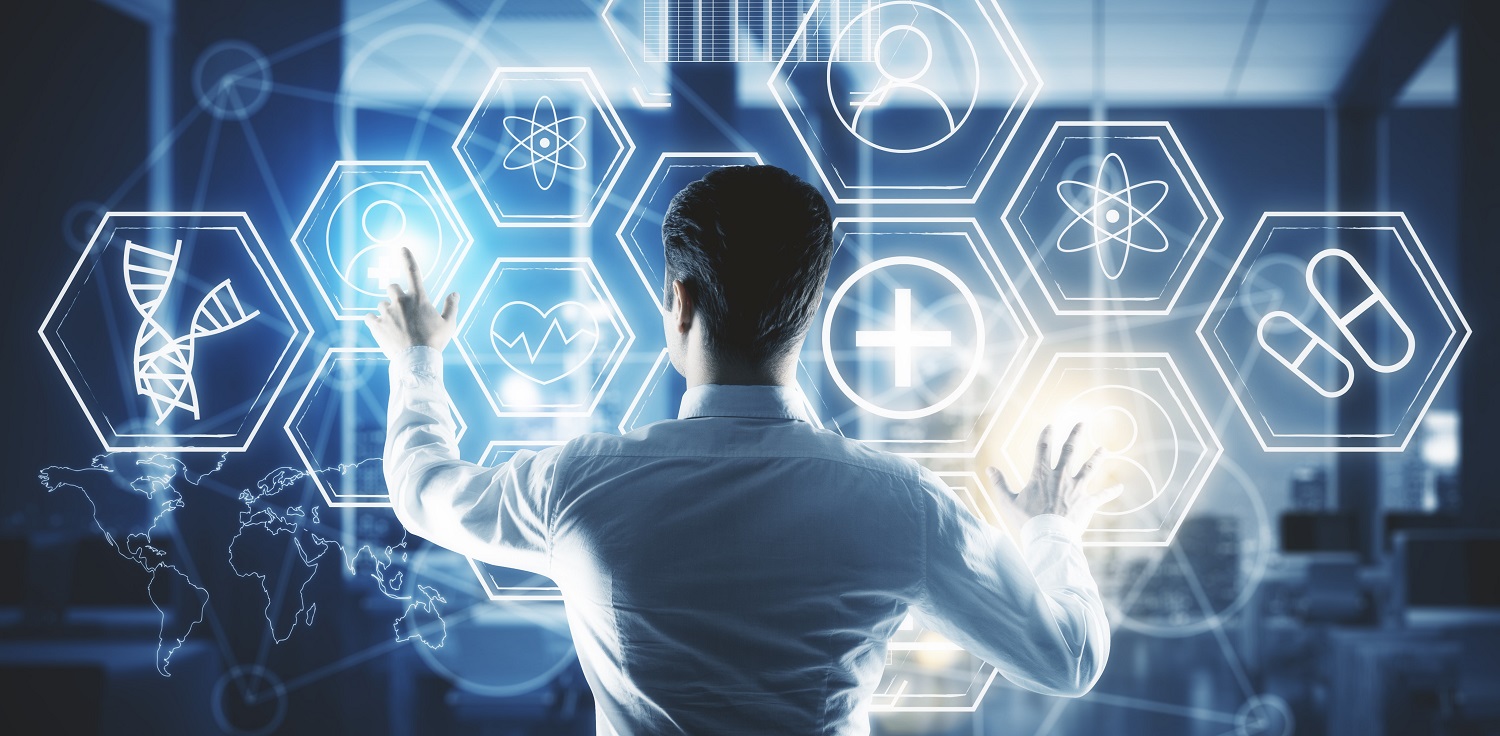 According to an article in the Canadian Journal of Surgery, as few as 16% of patients are aware of clinical trials that could potentially help them. It's not news that recruitment is a huge challenge for trials, but this is just depressing, especially given the massive resources ploughed into drug discovery.
One approach to the problem is to provide a public-facing, searchable database where patients can see if any trials are being conducted around a particular disease.
UCLH's Research Gateway, uses this approach. The searchable portal is a user-friendly front end for its ReDA (Research Database Application) system.
But what if there could be a way for patients' medical data to be stored in a 100% secure database? What if the database could allow recruiters to approach potential trial participants without knowing their identity unless they accepted the invitation?
Such a system would need to be completely un-hackable – which is something no one could guarantee, until the advent of blockchain.
Blockchain could also make it easier for there to be secure and effective communication between investigators and participants – in line with the goals of Good Clinical Practice.
Blockchain's image has been tainted recently by a wealth of bogus investment scams. Fortunately, that's not been enough to put off the likes of Pfizer and Sanofi from investigating ways in which blockchain could bring us new drugs faster and cheaper than before.
Blockchain uses a distributed network of servers (called "nodes") to store transactions and documents. The records are not stored in one place, but spread across multiple locations with the verification stored across even more. The verification is used to ensure that data remains intact and unchanged. If one piece of the puzzle is missing, the data is unusable.
Blockchain is a safe and secure platform for storing and processing all types of valuable information, from clinical trial analysis results, to business workflow documents, to patients' medical data and blueprints of genetic information.
Currently, investigators are forced to trawl through many different, often incompatible systems to find data on potentially suitable patients. Even if they find someone, the data may be inaccurate.
If blockchain could reach even a fraction of the 85% of potentially suitable, yet unaware participants, the benefits to everyone could be massive.
If you'd like to read more, try this article from Pharmaphorum, entitled How Blockchain will revolutionize clinical trials.